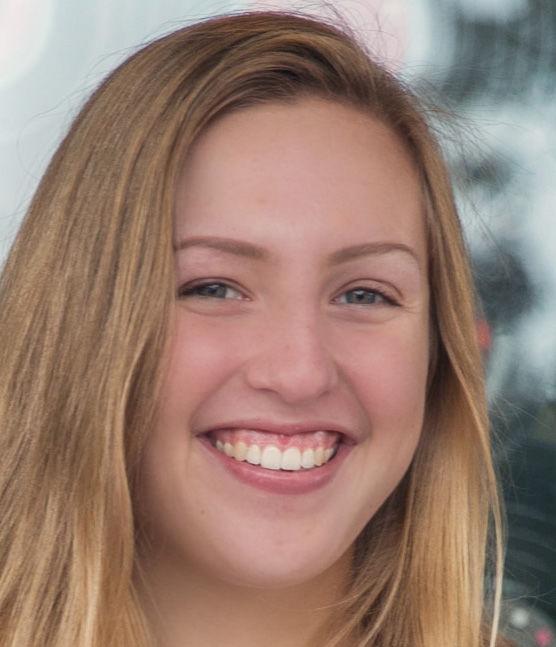 Sports: Soccer, softball.
Academic bio: National Merit finalist; Wellesley College Alumni Book award; AP Scholar with distinction; National Leadership Conference scholarship and Leo McKinney Chemistry awards.
Athletic bio: Soccer: co-captain; all-conference first team; defensive player of the year; Softball: captain; all-conference second team twice; all-conference first team as a senior.
Activities: National Honor Society president; concertmaster of University City orchestra; played lead in school musical, Rent.
College: Emory University.
Goal: " I hope to be content in whatever I do and help a lot of people in some way."
Favorite subject: Math. "I love using the knowledge I have acquired to solve problems."
Favorite book: "The Book Thief" by Markus Zusak.
Favorite musician: Khalid.
Role model: The superintendent of my school district, Dr. Sharonica Hardin-Bartley. "I admire this amazing woman because of her ability to connect with so many members of our district and her overall hard work and dedication. Dr. Hardin constantly demonstrates how much she cares about the students in our district by recognizing them, coming to all district events and simply holding conversations with people everywhere she goes. She has made me personally feel so valued by showing up to all the events I have been involved in (the musical, my graduation from the UMSL Bridge Program, etc.) and even allowing me to interview her for a school project. She has so much on her plate, yet she always greets me with a hug and a smile. She is truly a model of what I hope to be when I grow up."