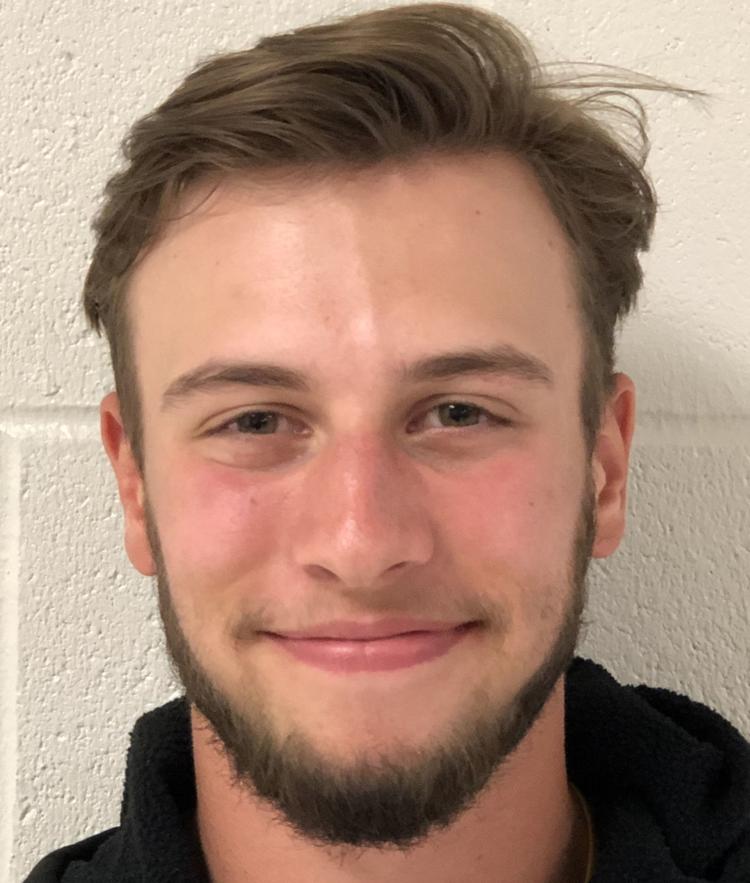 A senior shortstop and pitcher, Bastunas picked up his 100th career hit, while going 3-for-4 with a double, an RBI and scoring the game-winning run in a 3-2 win over Fort Zumwalt South. Bastunas has been on tear, going 10-for-14 in a recent four-game stretch. Additionally last week, Bastunas, who is 5-1 on the mound, pitched a one-hit shutout with nine strikeouts against Fort Zumwalt South to help Timberland clinch a share of the GAC Central Conference title. It is Timberland's second consecutive baseball conference title. Bastunas, a SIU Edwardsville signee, is batting .485 with 11 doubles, 16 RBI, and 14 stolen bases.
Nolan Bone • Liberty track and field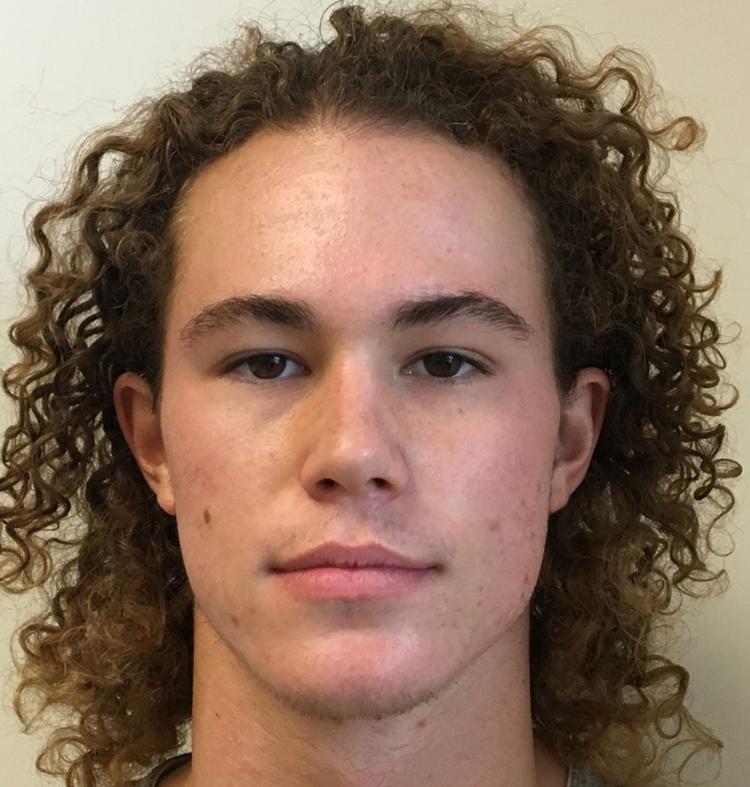 A senior pole vaulter, Bone recorded the area's best mark this season when he vaulted 15 feet, 3 inches, outdistancing the runner-up by 2 feet, 9 inches at the GAC Central meet. The versatile Bone also ran a leg on the 400 relay. The 15-3 was also a school record and tied the mark he set in March at a triangular event. Bone has also won the pole vault this season at Timberland, Kirkwood and Waynesville and he placed second at Festus. Last season, he finished second at the Class 4 state meet with a vault of 14-3. Boone plans to attend the University of Alabama, where he will try to make the track and field team as a walk on.
Ella Coppinger • Union track and field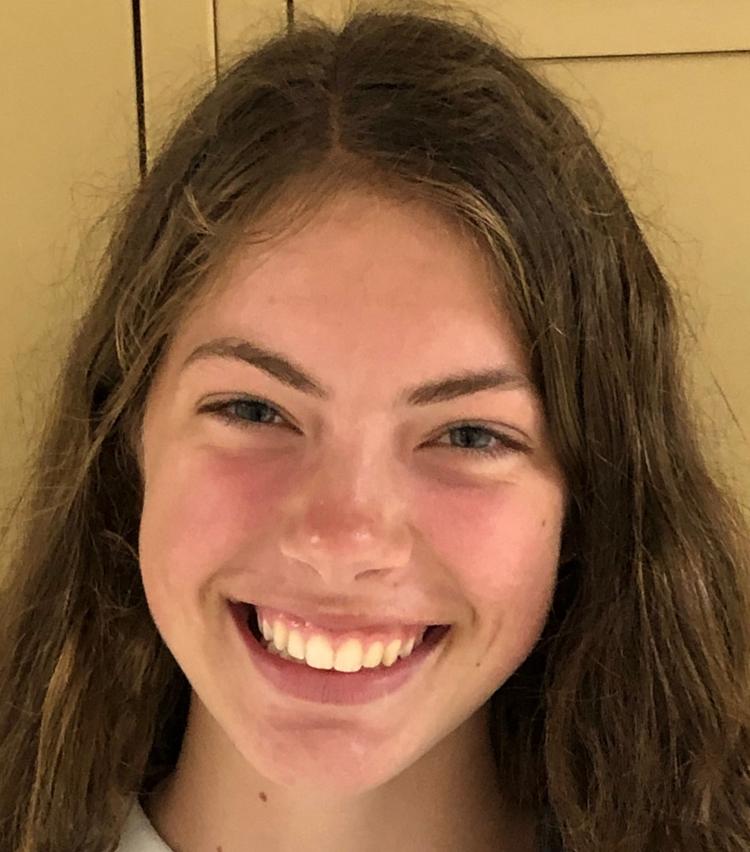 A freshman, Coppinger led the Wildcats in points to help them capture the Four Rivers Conference title. She scored 36 points by placing first in the 400 in 1:01.27, first in the 800 in 2:31.34, second in high jump with a leap of 5-0 and second in the 100 hurdles with a time of 15.89. Each of these performances was a personal record for her. Additionally, Coppinger was voted Four Rivers Conference female athlete of the year. Her season has also been highlighted by her performance at the Cape Central Invitational, where she won the 300 hurdles and finished third in the high jump. She was a state qualifier in cross country last fall.
Henry Giles • University City baseball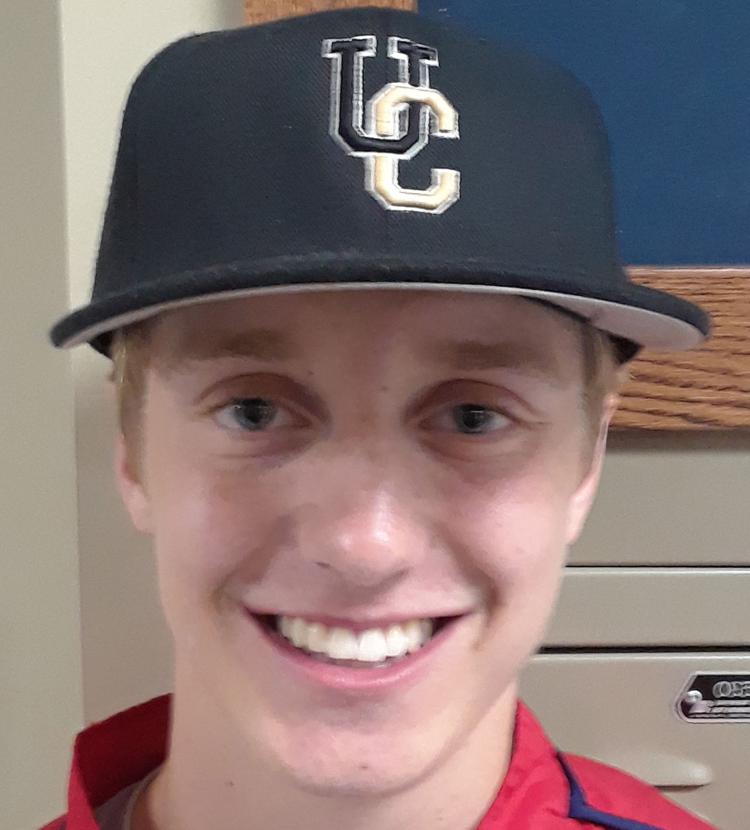 A junior pitcher/shortstop, Giles has been dominating this year. Last week against McCluer South-Berkeley, he pitched a no-hitter, going four innings, while striking out nine in a 15-0 win. In his previous start, he pitched seven innings against Lutheran North, striking out 17 in a 3-2 victory. Giles is 3-0 with a 0.74 ERA and is batting .406 with 10 RBI. He was a second team all-conference selection last season after earning first-team honors as a freshman. Giles, who also plays the piano, recently competed at the state solo and ensemble competition at Mizzou and received gold. He also placed third at the Young Artists Competition at Missouri Baptist.
Tyler Linenbroker • Marquette golf
A sophomore, Linenbroker carded a 2-under-par 70 to win the district tournament at Forest Hills Country Club by four strokes over teammate Chris Kreh. Linenbroker's performance helped the Mustangs capture the team title. He hit 11 of 14 fairways, 11 greens in regulation and had 28 putts. Linenbroker was coming off a victory at the Suburban Conference Yellow Pool tournament at The Legends, where he shot a 74. He was voted co-conference player of the year along with Lafayette senior Max Kreikemeier. In Linenbroker's most recent outing, he shot a 77 at the sectional at Woods Fort to finish one stroke off the lead.
Jimmy Mullen • Chaminade volleyball
A 6-foot senior setter, Mullen helped the Red Devils win five consecutive matches to capture the championship of the O'Fallon Tournament. In a 25-16, 25-19 win over Lutheran South in the championship match, he had 14 assists, three solo blocks, seven digs and two kills. Mullen helped the Red Devils outlast host O'Fallon in a three-set semifinal by racking up 25 assists. He also made key contributions in tourney wins over Oakville (22 assists, 3 digs), Althoff (22 assists, 5 kills, 3 digs) and Belleville West (24 assists, 7 digs). A four-year starter, Mullen is Chaminade's career leader in assists with 1,634.
Ryan Palumbo • Summit baseball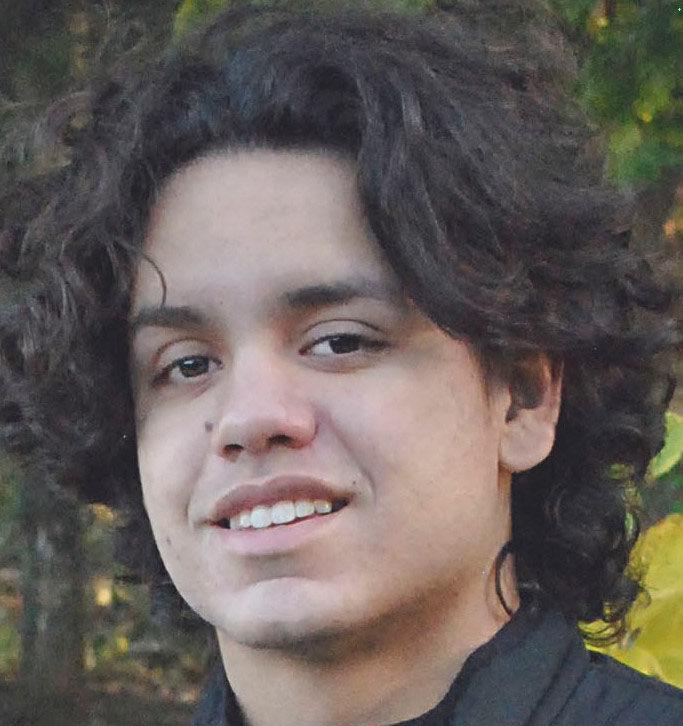 A junior right-handed pitcher, Palumbo tossed a no-hitter with 11 strikeouts to beat Francis Howell North 2-0. He threw 99 pitches, mixing a curveball with a fastball that averages between 85 and 88 miles per hour. He retired the last 11 hitters in a row, eight via a strikeout. No runner reached second base. It was the second consecutive impressive starting performance for Palumbo, who held Parkway Central to just one earned run on five hits, striking out 11 in six innings to pick up the win in an 8-3 victory. For the season, Palumbo is 6-0 with a 1.51 ERA and 70 strikeouts in 46 1/3 innings pitched.